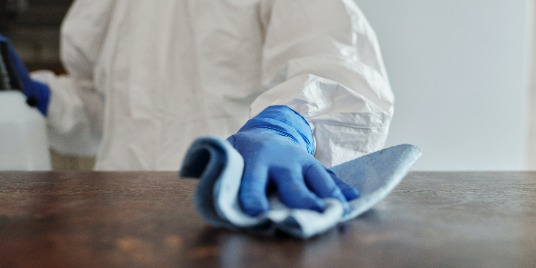 Posted on Wednesday, March 02, 2022 12:38 PM
With the Province easing health mandates this week, the City of Pembroke will be changing its operations to follow the provincial guidelines.
Effective March 1, all facilities are open, and proof of vaccination is no longer required to enter for programming. Masking and social distancing is still required.
At Kinsmen Pool, family swims and lane swims no longer have individual lanes. Slides are open, and limited toys and equipment are available. Please note, the pool is no longer taking any bookings...