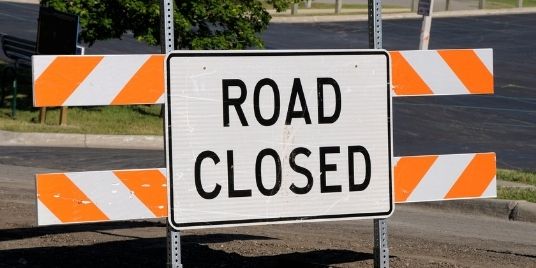 Posted on Tuesday, May 02, 2023 11:33 AM
May 2, 2023
Effective immediately the Kiwanis walkway will be closed due to flooding. Minor flooding is already occurring in the Pembroke area peaking possibly today, Tuesday May 2nd tomorrow Wednesday May 3rd according to the Ottawa River Regulation Board.
Flood waters are expected to remain below historical flood levels of 2019.
For residents and visitor safety we kindly ask that you avoid these areas until the water recedes. The Cockburn parking lot and lower Alexander St. remain closed to the...