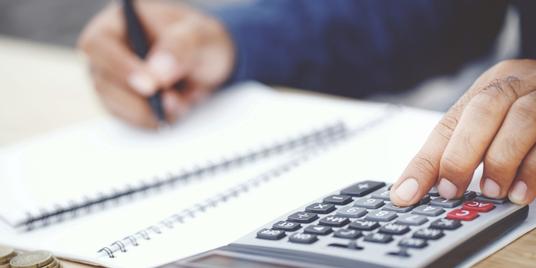 Posted on Thursday, November 02, 2023 09:31 AM
Take notice that the audited financial statements of the Corporation of the City of Pembroke for the year ending December 31, 2022 were adopted at the regular meeting of Council held on October 17, 2023.
Pursuant to subsection 295 (1) of the Municipal Act, 2001, S.O. 2001, c.25, the 2022 Audited Financial Statements are available on the City's website or a hard copy can be obtained at City Hall upon request at no cost.