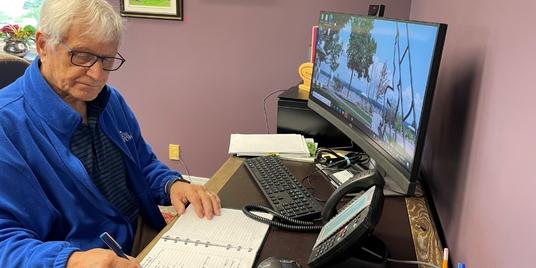 Posted on Tuesday, September 06, 2022 03:55 PM
Dear residents of Pembroke,
September brings a changing of the seasons and an opportunity to reflect on this summer. We had an eventful summer with many local activities and events returning after two years away. Just in the last month, residents and visitors have been able to experience Culture Fest (including the Pembroke Public Library's Multicultural Festival), Water and Dirt Festival (including the Upper Ottawa River Race and SXS Roll Forever Skateboard Competition, the Youth Try-It Day End...