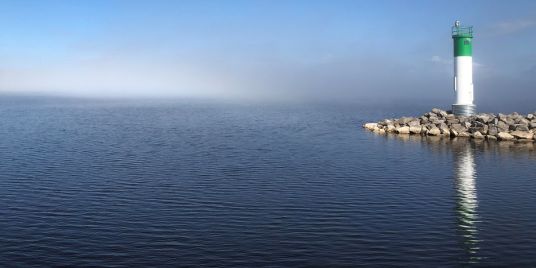 Posted on Wednesday, May 17, 2023 10:15 AM
The City of Pembroke's Marina will be closed for the May long weekend. Services including seasonal and visitor slips, fuel, pump-out and service docks remain closed due to the impact of flooding waters. The boat launch is presently open, and users will not be charged while marina operations are closed. Seasonal and daily launch passes will be required once the Marina is fully open and operational.
The City is hoping to see the Marina's seasonal and visitor slips and regular services open by the...