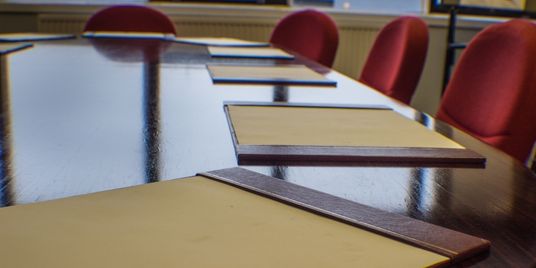 Posted on Wednesday, November 30, 2022 11:36 AM
The City of Pembroke invites residents of the City who are interested in serving on one of its boards or committees for the 2022-2026 Council term to submit an application by 4 p.m. on Friday, December 16, 2022. Get involved and volunteer to serve your community!
Hard copies are available at City Hall and at the Pembroke Public Library.
City of Pembroke Committees and Boards Descriptions
Committees and Boards Application Form