Aquatic and Swimming Programs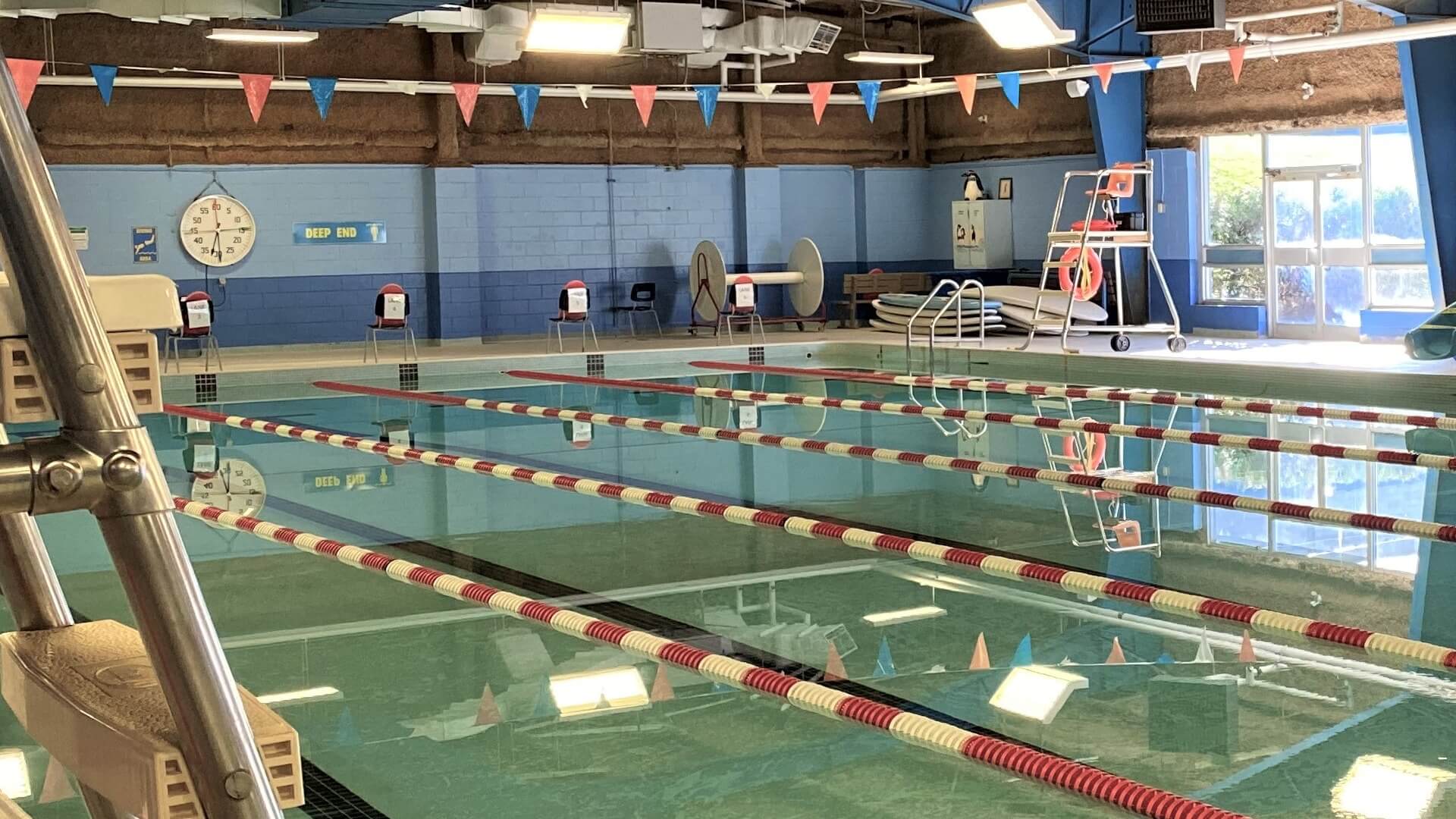 Pool Rentals
Pool rentals are a great way to celebrate a birthday, have a fun family outing, or for whitewater kayaking clubs to practice their skills.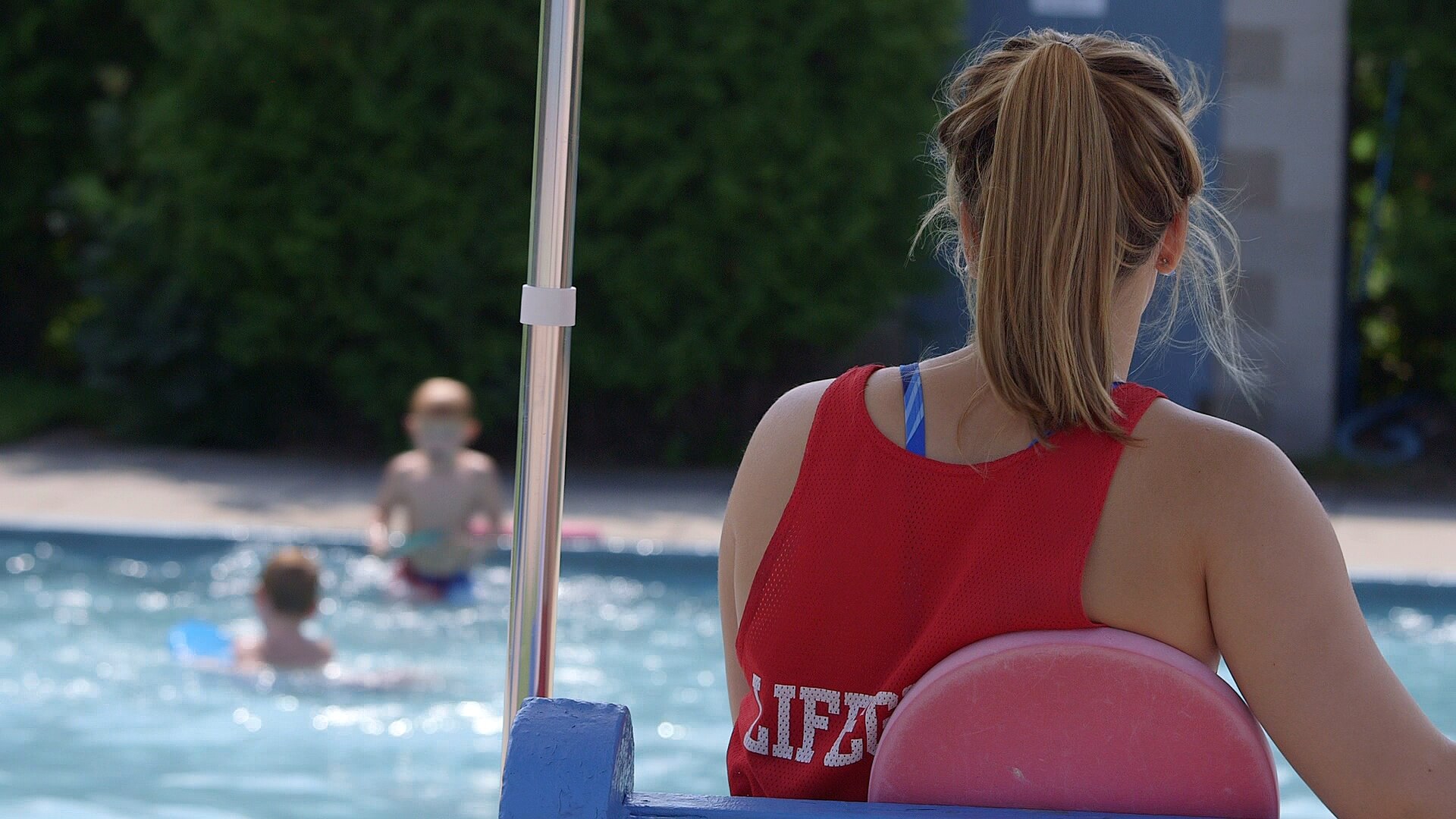 Aquatic Leadership
Looking to become a lifeguard and/or swim instructor? We have all the courses you need!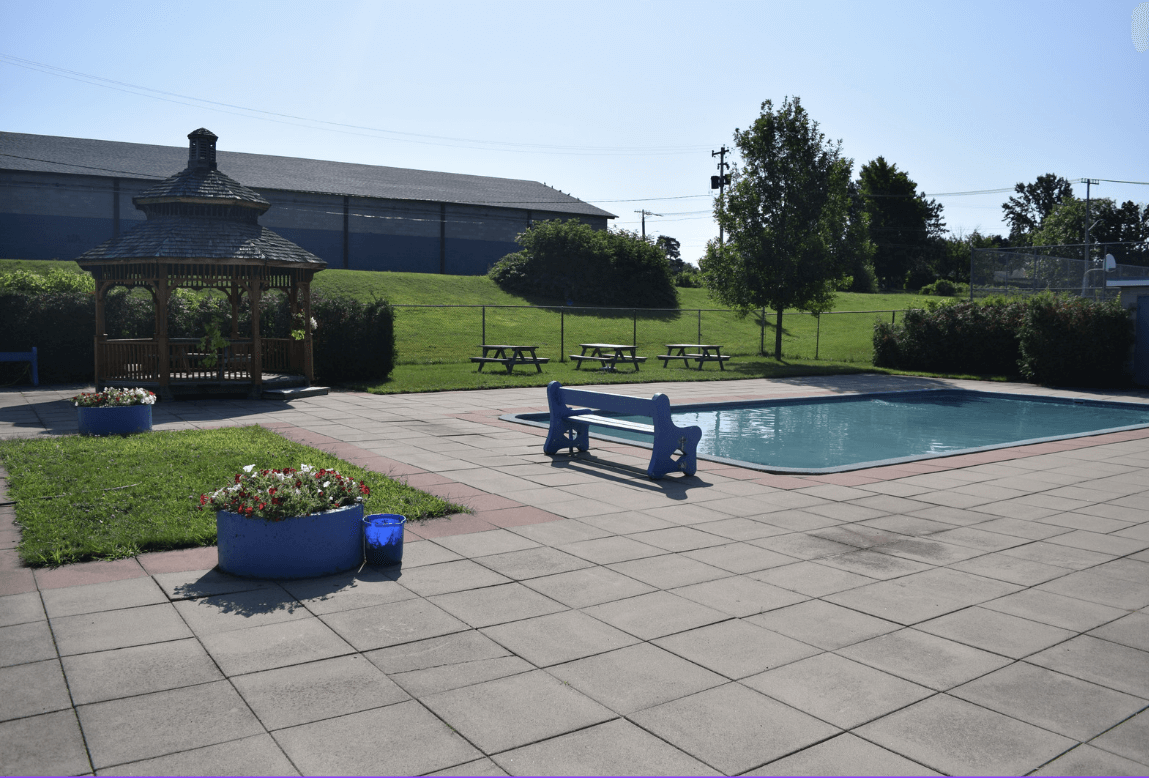 Wading Pool
Looking for a way to cool down this summer? Visit our wading pool just off of Kinsmen Park!