Welcome to Pembroke
Situated on the beautiful Ottawa River, Pembroke is a vibrant city of 14,000 that is renowned as "The Heart of the Ottawa Valley".
Choose Pembroke
Whether you're a new business or new resident, Pembroke is ready to welcome you with the resources you need.
Experience Pembroke Dining
Get set for spring with tasty treats and dining options no matter what you're craving with dozens of options across the city.
Happy Pride Month
People who are two-spirit, lesbian, gay, bisexual, transgender, and gender-diverse contribute greatly to all facets of our community, but continue to fight for acceptance and equality in our society.
Pride Month is an opportunity to celebrate the progress made to recognize and protect the rights of LGBTQ2S+ communities and to reflect on the work that still needs to be done.
Happy Indigenous History Month
Through June and beyond, the City of Pembroke is committed to celebrating and recognizing the heritage, history, and contributions of Indigenous peoples from the past and present. We remain committed to strengthening relationships with local Indigenous communities, including but not limited to the Algonquins of Pikwakanagan First Nation as we continue on a path towards reconciliation.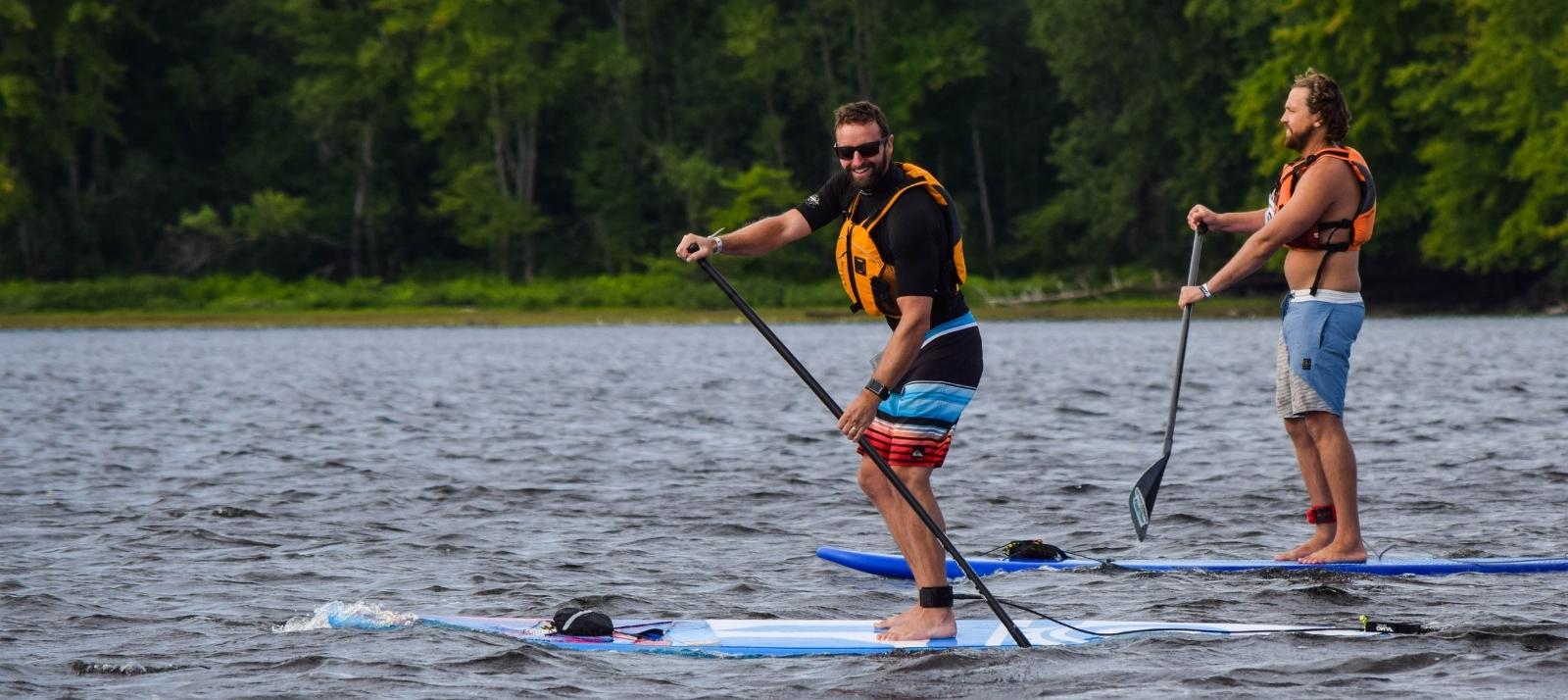 Visiting Pembroke
Discover the stunning beauty of the Ottawa Valley!
Nestled on the shores of the mighty Ottawa River, Pembroke boasts a blend of urban and rural to provide a truly unique experience. With all the accommodations, dining, and services you need and quick access to one-of-a-kind experiences across the Ottawa Valley, see why you need to make Pembroke your next vacation spot.