Welcome to Pembroke
Situated on the beautiful Ottawa River, Pembroke is a vibrant city of 14,000 that is renowned as "The Heart of the Ottawa Valley".
Pembroke Community Expo
Are you a business, restaurant, club, organization, or service provider looking to connect with more people in the Ottawa Valley?
Choose Pembroke
Whether you're a new business or new resident, Pembroke is ready to welcome you with the resources you need.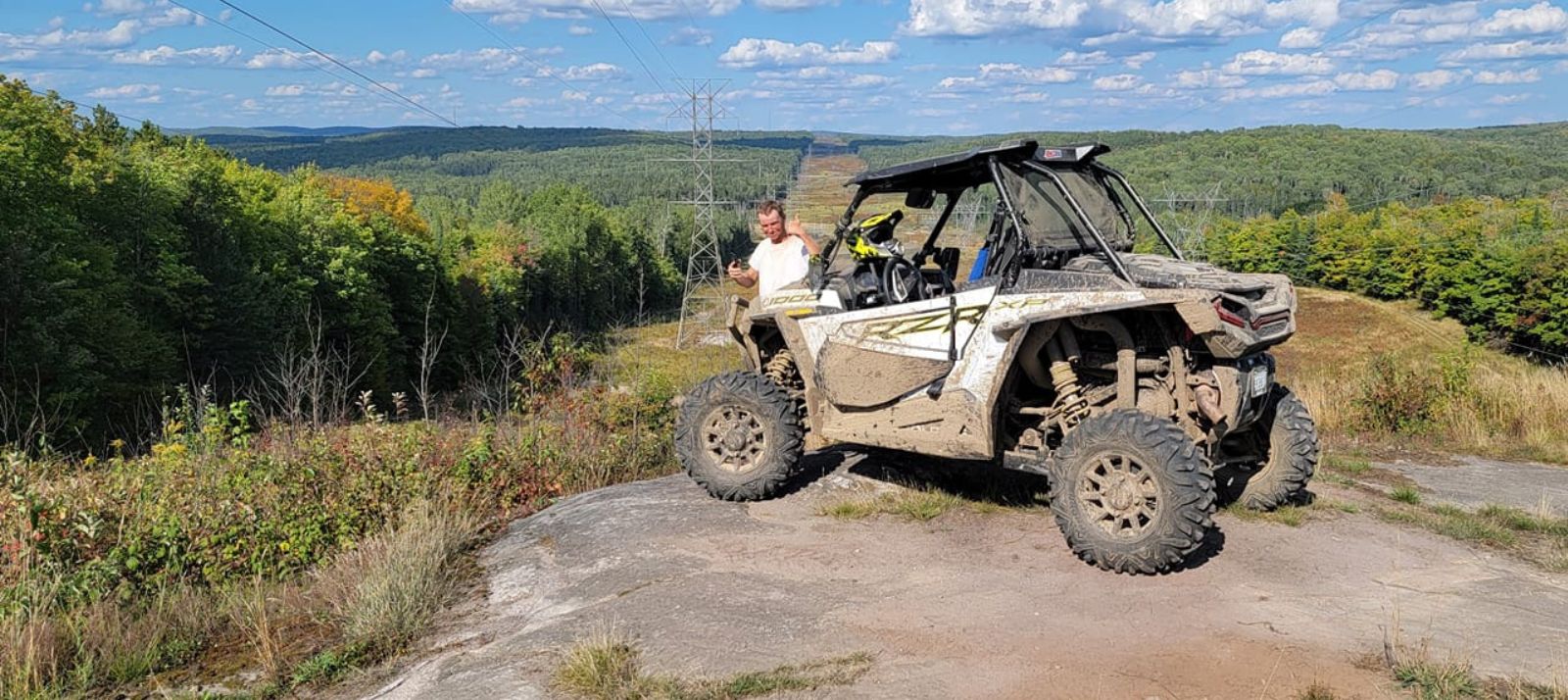 Visiting Pembroke
Discover the stunning beauty of the Ottawa Valley!
Nestled on the shores of the mighty Ottawa River, Pembroke boasts a blend of urban and rural to provide a truly unique experience. With all the accommodations, dining, and services you need and quick access to one-of-a-kind experiences across the Ottawa Valley, see why you need to make Pembroke your next vacation spot.