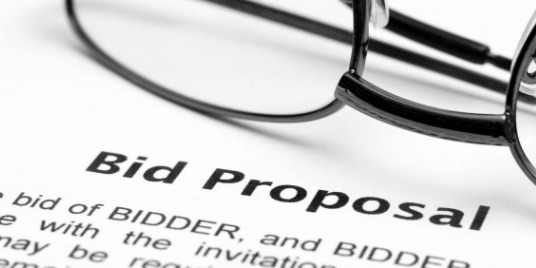 Posted on Thursday, March 16, 2023 12:28 AM
Hard copy sealed tenders, clearly marked as to contents and on forms supplied by the City, will be received by Ms. Marsha Hawthorne, Purchasing Manager/Deputy Treasurer, City of Pembroke, Operations Department, 460 River Road, Pembroke, ON, K8A 1A1 until:
2:00:59 p.m., Local Time, Thursday April 6, 2023
Electronic submissions are not acceptable. Tenders will be opened in public. The City will broadcast the tender opening by way of a Microsoft Teams meeting. Unofficial bid results will be...