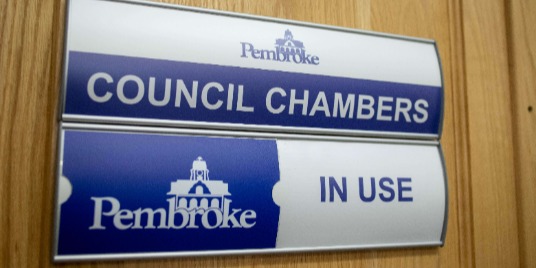 Posted on Wednesday, March 02, 2022 11:41 AM
The following actions were taken at the Council meeting of Tuesday, March 1, 2022:
Public Meeting
A public meeting was held regarding the redesignation of 0 Julien Street and 901 River Road.
Planning & Development Committee
Community Improvement Panel COVID-19 Business Support Grant
Committee agreed to continue to offer the COVID-19 Business Support Grant until December 31, paying out of the regular CIP budget and the program would be reviewed again after the deadline.
Finance & Administration...