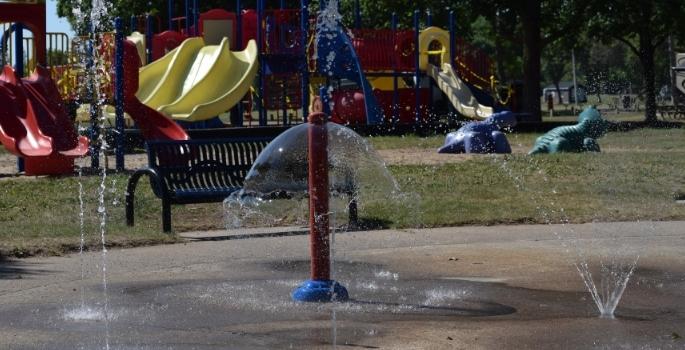 Posted on Friday, June 23, 2023 03:05 PM
City of Pembroke Water System Usage
JUNE 23, 2023
The City of Pembroke and the Township of Laurentian Valley are lifting the water restrictions that were implemented on June 20, 2023.
All splash pads will be re-opened today.
The Drinking Water System is Producing Clean Drinking Water as usual.
We thank you for your cooperation in observing these restrictions.
These restrictions may be implemented again as we assist our neighbors in the coming weeks.