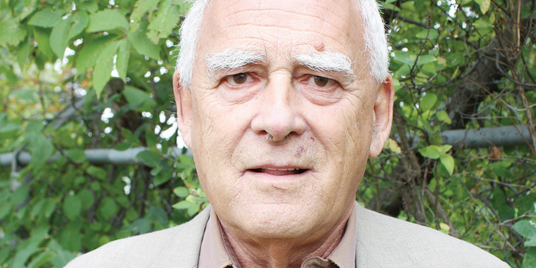 Posted on Wednesday, July 06, 2022 04:11 PM
The City of Pembroke is lowering its flags to half-mast to commemorate former councillor Terry O'Neill, who passed away this week at the age of 90.
Former Councillor O'Neill shared a passionate dedication and devotion to Pembroke and the people living here. From 1994 until 2014, he served as a councillor on Pembroke's City Council. Throughout his years in office, he was the chair of the Planning and Waterfront Committee, the chair of the Recreation, Culture and Youth Committee, and the vice-chair...