Pembroke City Council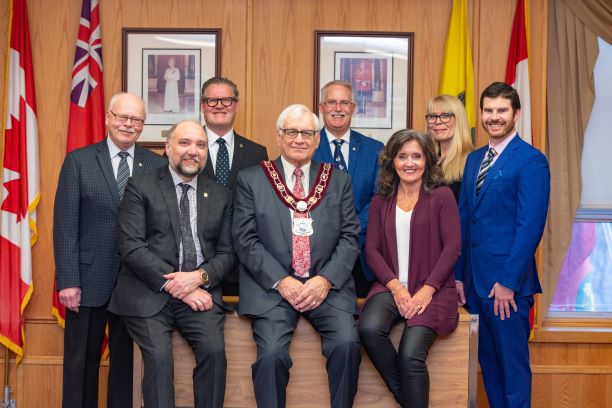 The present Corporation of the City of Pembroke Council was established during the October 22, 2018 municipal elections for a four-year term ending in November 15, 2022.
Council members
Five councillors and one deputy mayor make up this council under the chairmanship of mayor. All seven members are elected and serve a four-year term of office to govern the City of Pembroke.
Please reach out to your councillor if you have a question or concern. We are committed to serving our community.
Council members for the 2018 to 2022 term are:
Mayor Michael LeMay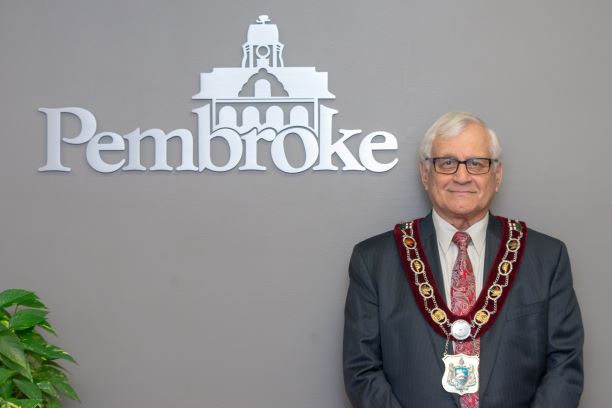 Email
Phone: 613-735-6821 ext. 1399
Fax: 613-735-3660
Cell: 613-633-6174
Planning and Development Committee Vice-Chair
Deputy Mayor Ron Gervais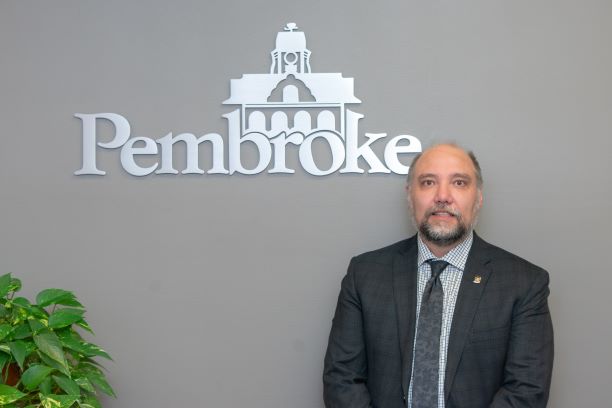 Email
Phone: 613-735-6821 ext. 1390
Fax: 613-735-3660
Cell: 613-281-3162
Office: 613-732-3621
Operations Committee Chair
Councillor Brian Abdallah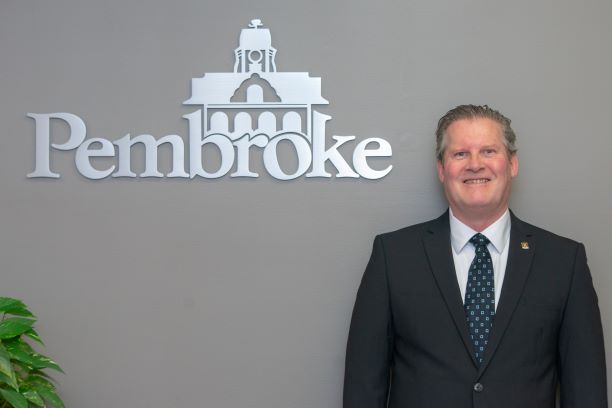 Email
Phone: 613-735-6821 ext. 1392
Fax: 613-735-3660
Parks and Recreation Committee Vice-Chair
Councillor Ed Jacyno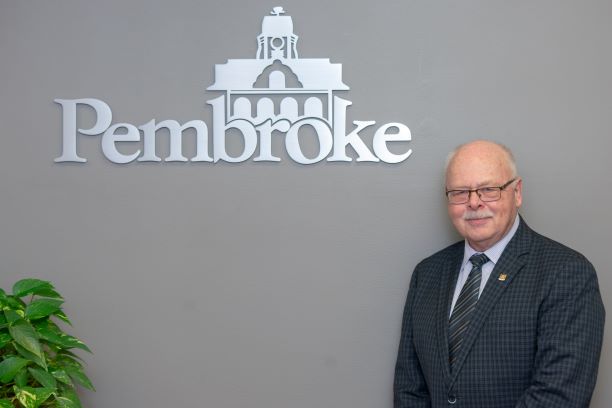 Email
Phone: 613-735-6821 ext. 1395
Fax: 613-735-3660
Finance and Administration Committee Vice-Chair
Operations Committee Vice-Chair
Councillor Patricia Lafreniere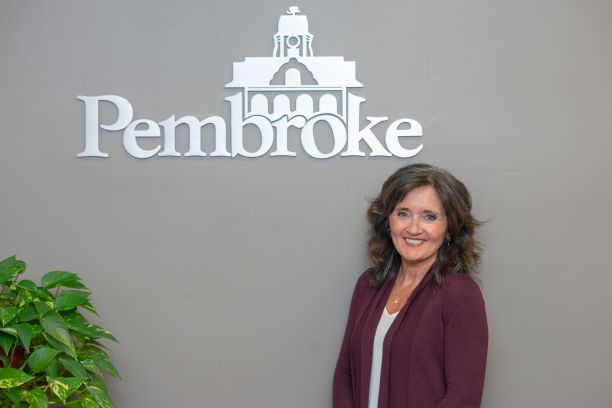 Email
Phone: 613-735-6821 ext. 1391
Fax: 613-735-3660
Parks and Recreation Committee Chair
Councillor Andrew Plummer
Email
Phone: 613-735-6821 ext. 1393
Fax: 613-735-3660
Finance and Administration Committee Chair
Councillor Christine Reavie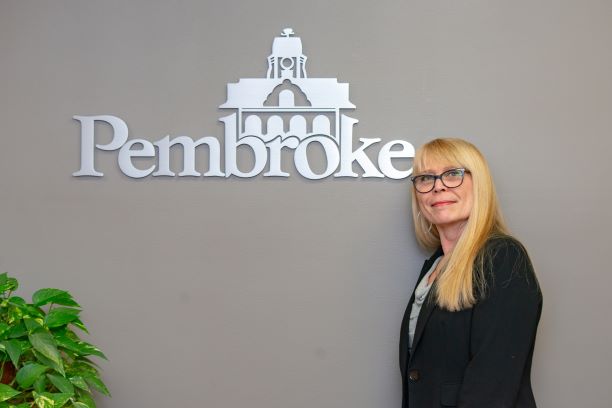 Email
Phone: 613-735-6821 ext. 1394
Fax: 613-735-3660
Planning and Development Committee Chair