Pembroke City Council
The present Corporation of the City of Pembroke Council was established during the October 24, 2022 municipal elections for a four-year term ending in November 2026.
Council members
Five councillors and one deputy mayor make up this council under the chairmanship of mayor. All seven members are elected and serve a four-year term of office to govern the City of Pembroke.
Please reach out to your councillors if you have a question or concern. We are committed to serving our community.
Council members for the 2022 to 2026 term are:
Mayor Ron Gervais
613-735-6821 ext. 1399
Operations Committee Vice-Chair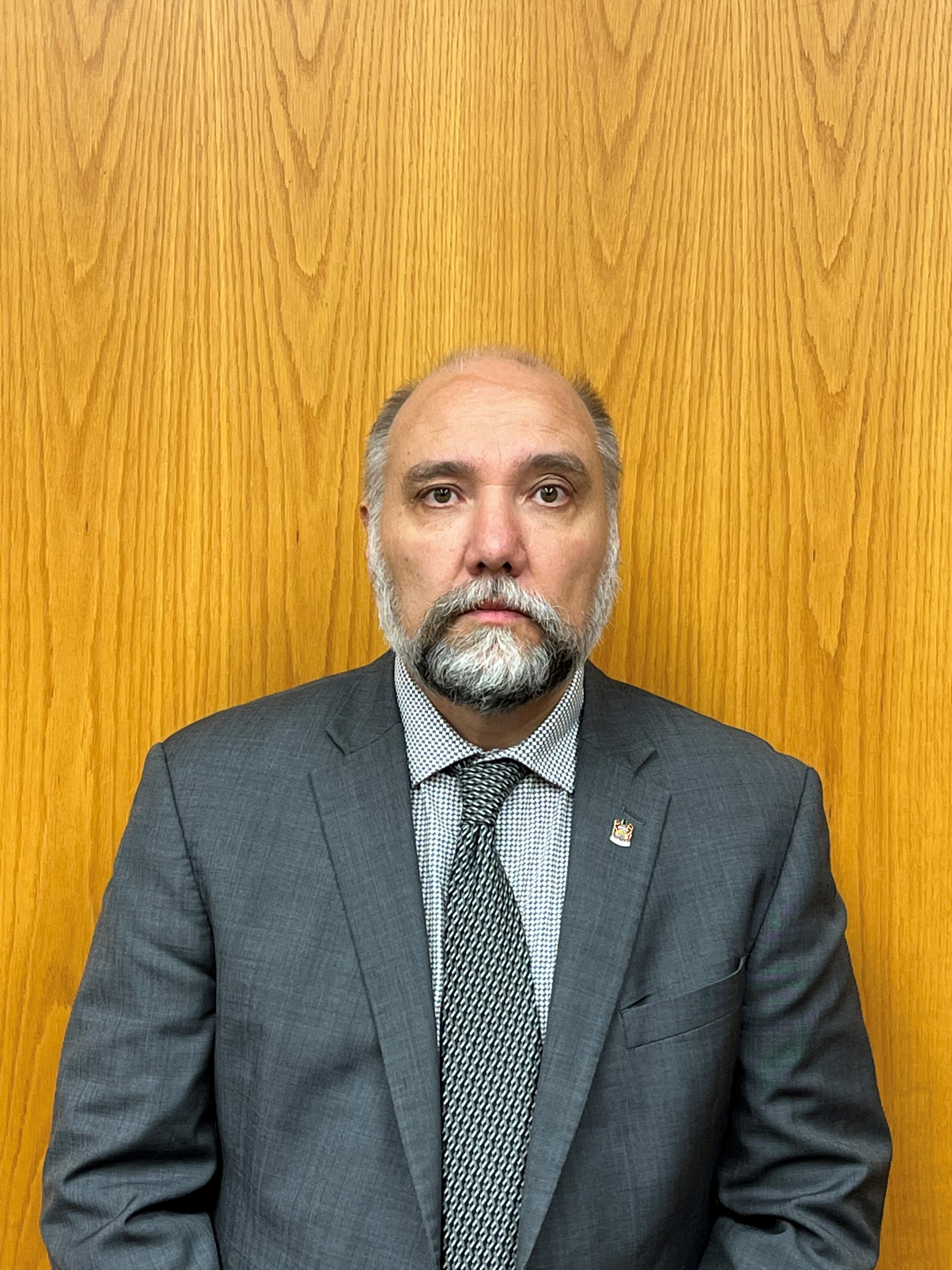 Deputy Mayor Brian Abdallah
613-735-6821 ext. 1392
Finance and Administration Committee Chair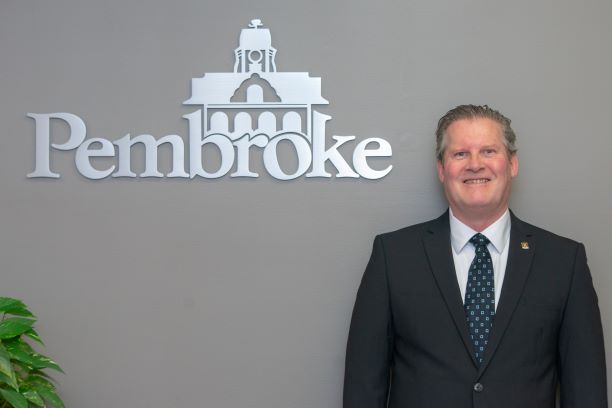 Councillor Ed Jacyno
613-735-6821 ext. 1395
Planning and Development Committee Chair
Finance and Administration Committee Vice-Chair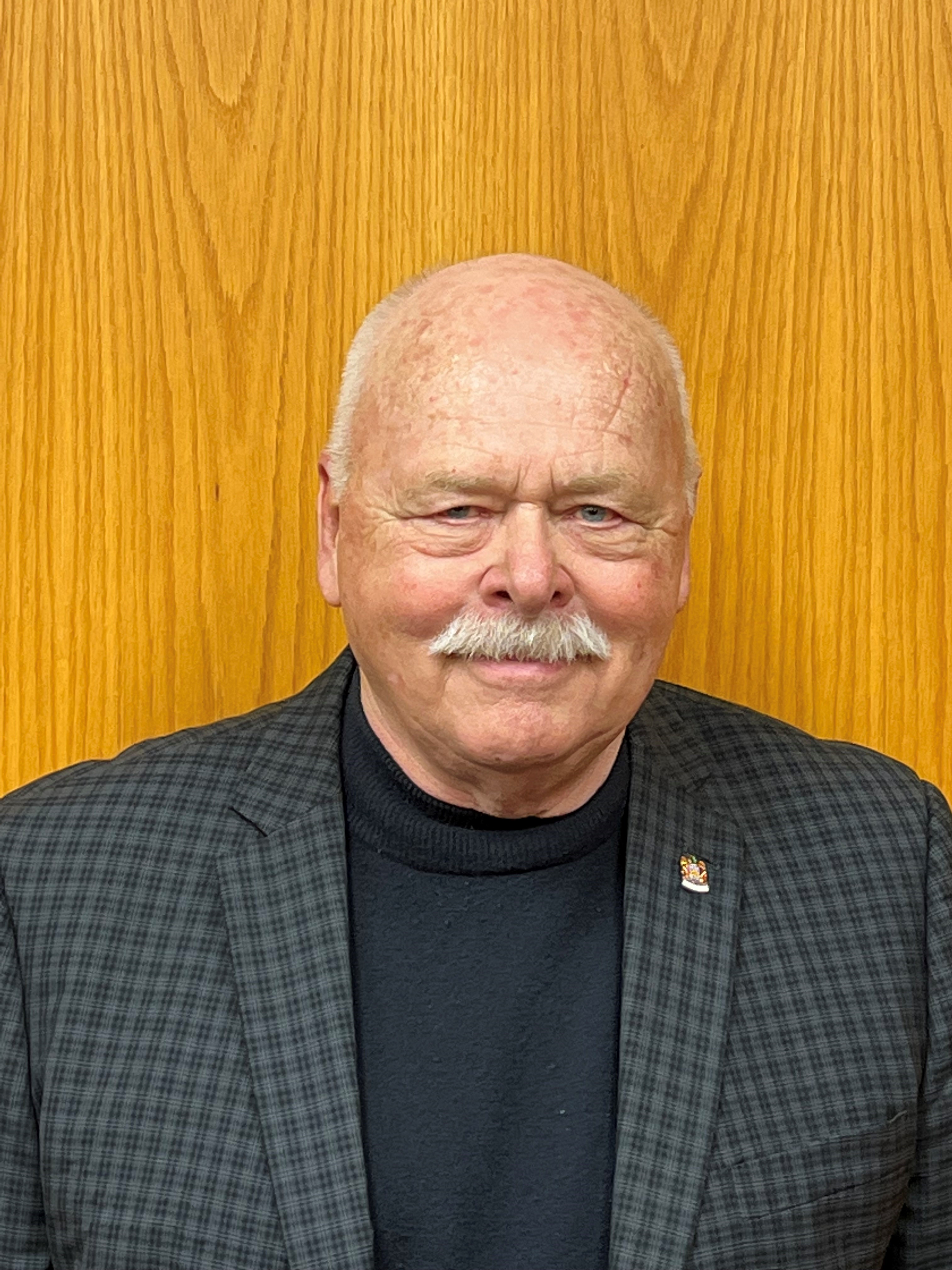 Councillor Ian Kuehl
613-735-6821 ext. 1394
Planning and Development Committee Vice-Chair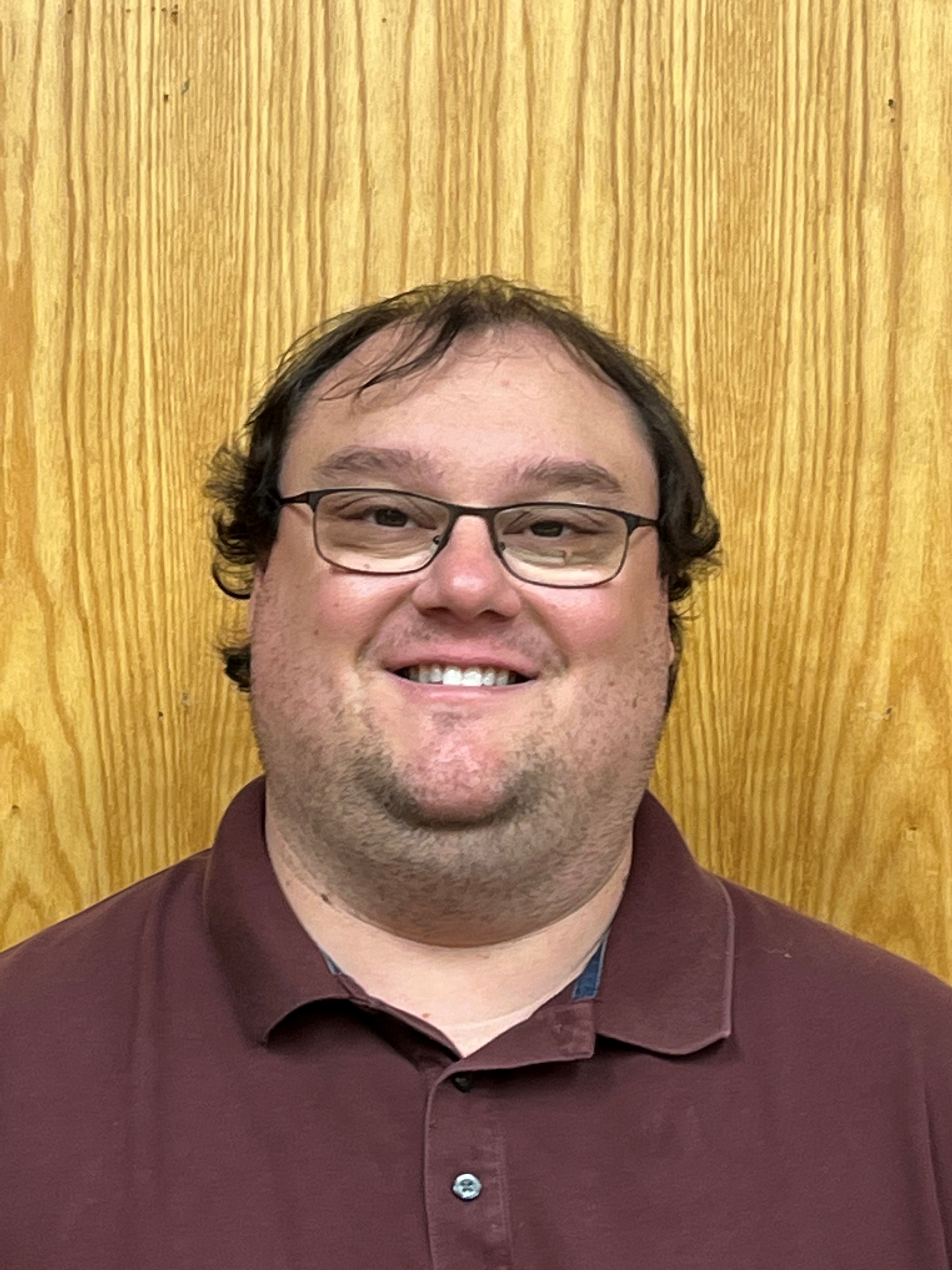 Councillor Patricia Lafreniere
613-735-6821 ext. 1391
Parks and Recreation Committee Chair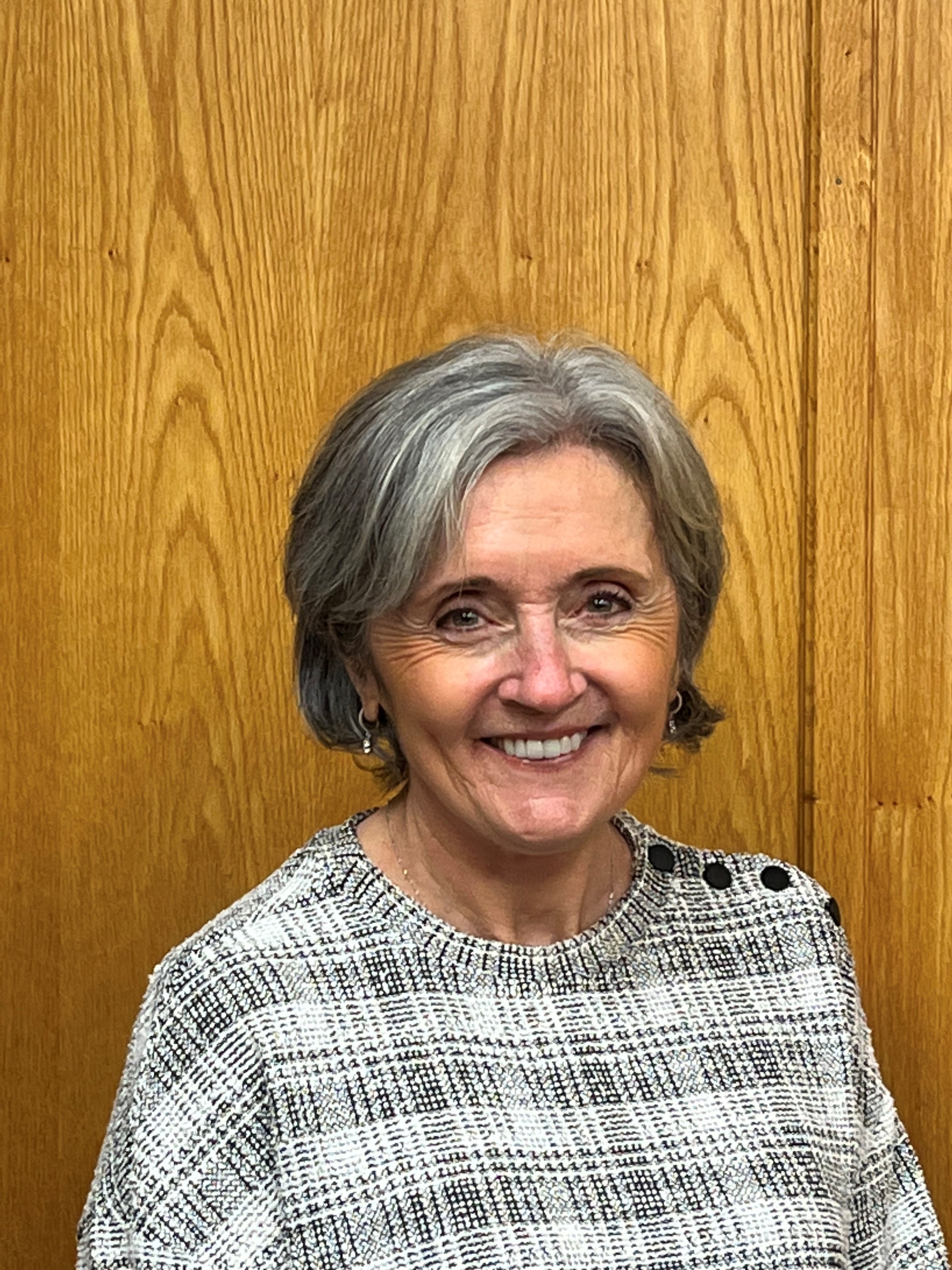 Councillor Andrew Plummer
613-735-6821 ext. 1393
Operations Committee Chair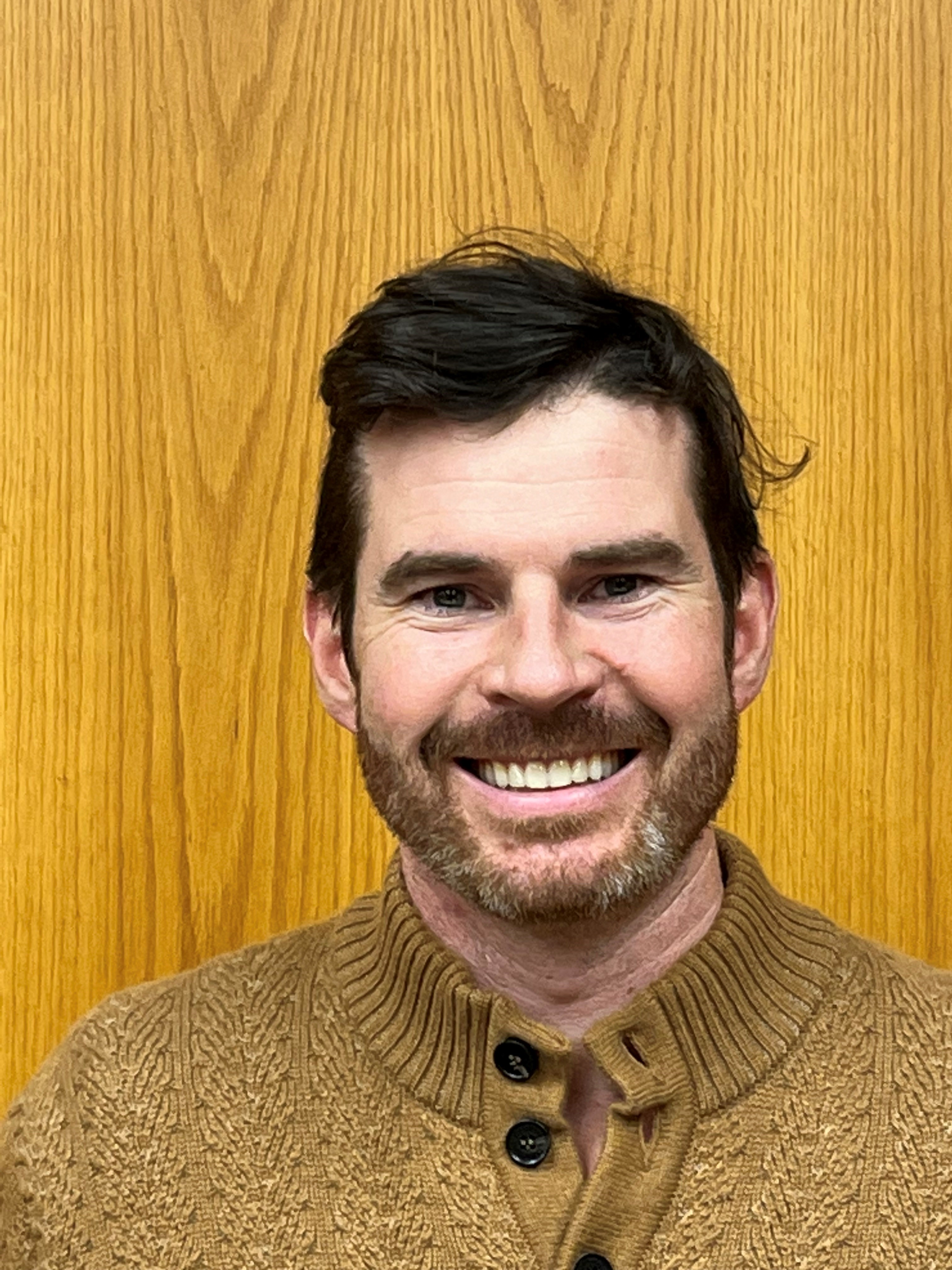 Councillor Troy Purcell
613-735-6821 ext. 1396
Parks and Recreation Committee Vice-Chair