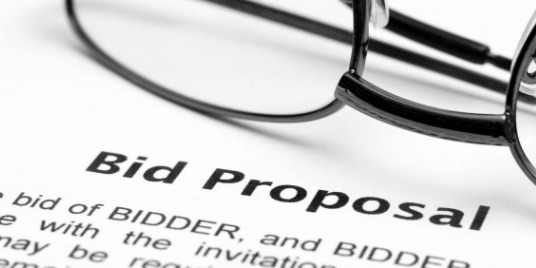 Posted on Thursday, September 15, 2022 12:00 AM
Hard copy sealed tenders, clearly marked as to contents, will be received by Ms. Marsha Hawthorne, Deputy Treasurer, City of Pembroke, Operations Department, 460 River Road, Pembroke, ON, K8A 1A1 until:
2:00:59 PM, LOCAL TIME, Thursday September 29th, 2022
Tenders will not be opened in public unofficial bid results will be emailed to all those who submitted bids, shortly after tender closing. Language of tender submissions is English.
The general scope of work consists of asphalt removal,...