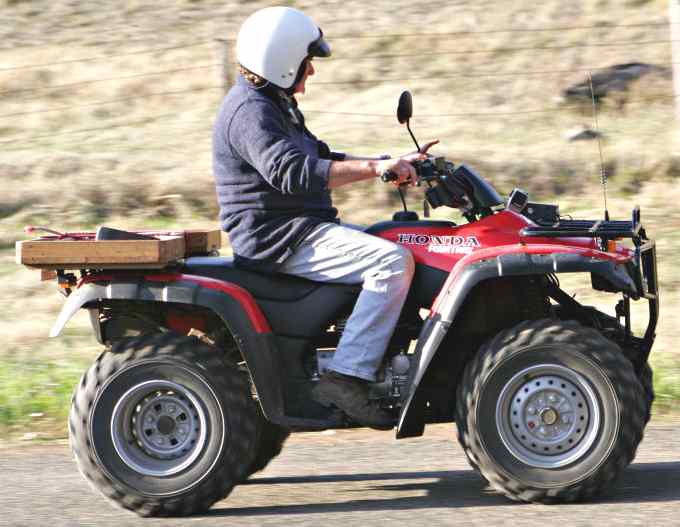 Posted on Thursday, May 25, 2023 10:32 AM
Amendment to By-law 2017-69 All Terrain Vehicle Routes
As of May 17th, 2023, through By-law 2023-43, recreational "All Terrain" vehicles will be allowed within City limits along a designated route.
ONLY SELECT ROUTES through the City of Pembroke have been designated for ATV use.
The route is as follows:
In the westerly portion of the City
At 0 Forced Road the use of the City owned lot to stage vehicles to access the Algonquin Trail
Street access on Forced Road to Lea Street
Lea Street to George Street...