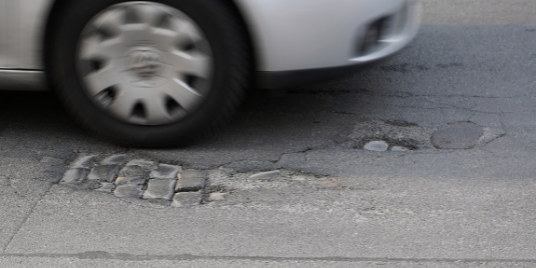 Posted on Tuesday, March 15, 2022 11:12 AM
The City of Pembroke wishes to advise pedestrians and motorists to use caution as they travel about the City of Pembroke. Although winter is still not over, there are many spring like conditions starting to affect our transportation networks. Residents need to be aware of the following:
Roadside Snow Melt – As the snow melts there may be water ponding on roads, which may pose a hazard to pedestrians and vehicles. The travelling public should also be aware that temperature changes between day and...