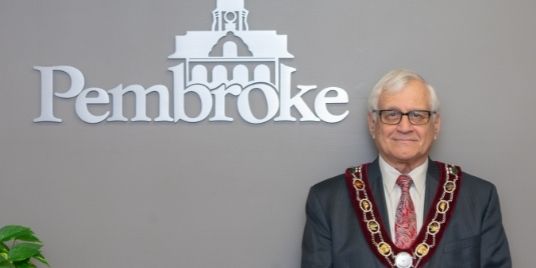 Posted on Wednesday, May 04, 2022 10:54 AM
By virtue of the power vested in me I do hereby declare May 22, 2022 as "Community Living Month" in the City of Pembroke.
Whereas Community Living Ottawa Valley is a non-profit organization governed by a Board of Directors established in 1958 and is a member of Community Living Ontario. It has approximately 200 members representing communities in the Upper Ottawa Valley and provides services and supports to adults with intellectual disabilities; and
Whereas Community...