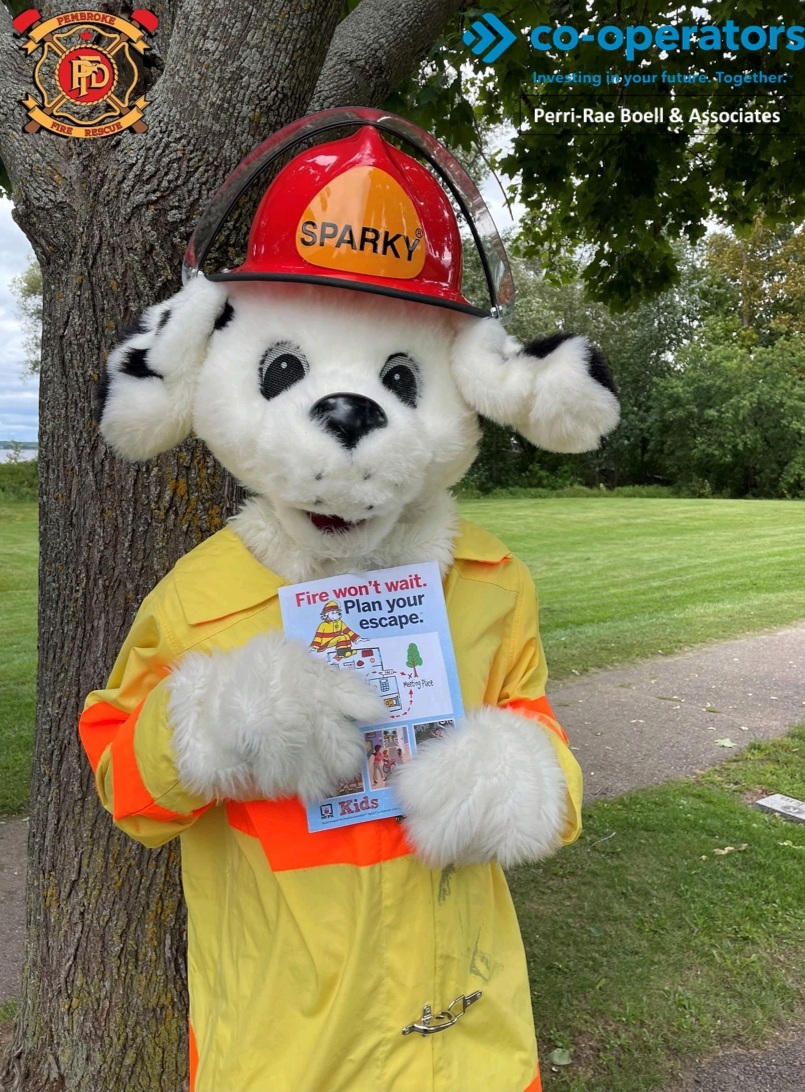 Posted on Friday, September 23, 2022 12:18 PM
The Pembroke Fire Department is teaming up with Co-operators, CanOps, and the National Fire Protection Association® (NFPA®) to promote this year's Fire Prevention Week™ campaign, "Fire Won't Wait. Plan Your Escape.™" This year's campaign, Oct. 9-15, works to educate everyone about the simple but important steps they can take to keep themselves and those around them safe.
We are kicking off the week with our Open House on Saturday, October 8, 2022 from 11:00 a.m. - 2:00 p.m. Plan to attend...