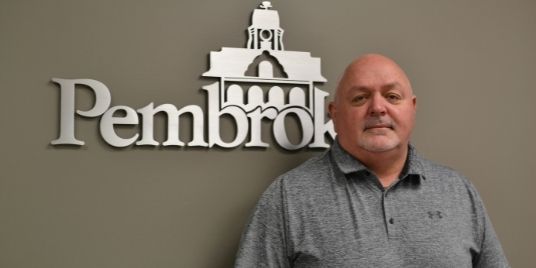 Posted on Wednesday, May 18, 2022 11:09 AM
The City of Pembroke is pleased to introduce the new director of the Parks and Recreation Department, Todd Francis.
Francis brings a wealth of experience in programming and operations in the recreation sphere to Pembroke.
He has held positions in the private and public sectors in Brantford, St. Catharine's, Oakville, and most recently in the Northwest Territories, with increasing responsibility and leadership throughout his career.
"Todd is a great addition to our team," says Mayor Mike LeMay. "His...