Your guide to Pembroke
We have designed our Explore Pembroke Guide to help you find where to eat, things to do, parks and playgrounds, fun for kids, golf, fitness, recreation, shopping, faith, medical providers, parking and charging, emergency information, and more.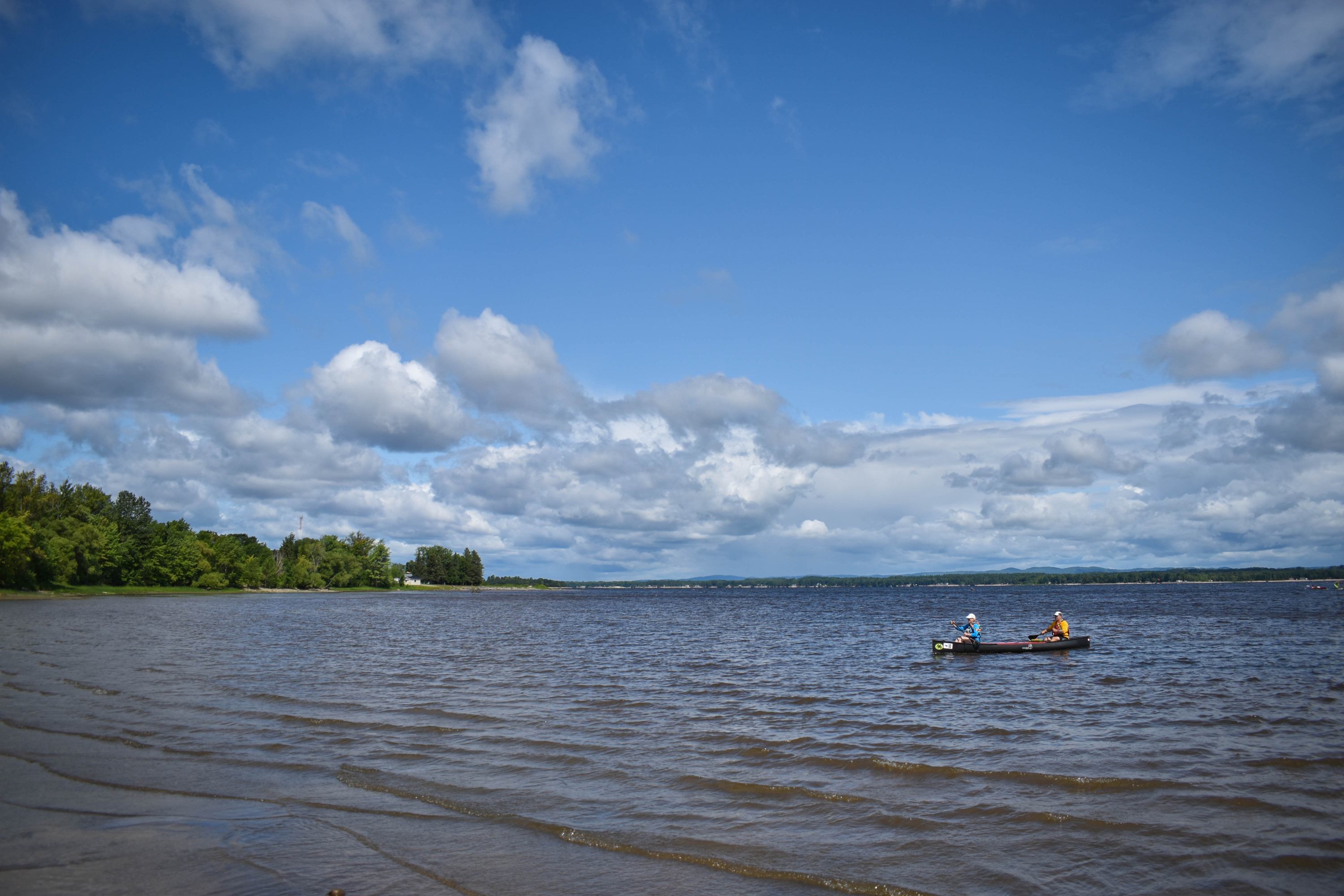 Spend your next holiday in the heart of the Ottawa Valley!
Planning your next vacation or looking for a simple day trip? Come explore Pembroke and see why we're known as the heart of the Ottawa Valley! With many spacious accommodations to fit your needs, unique shopping and dining experiences, a scenic waterfront on the shores of the Ottawa River, a deep-rooted hockey history, and just a short drive from truly amazing outdoor adventures for hikers, kayakers, canoeists, and campers. Make Pembroke the next stop on your journey.