The City of Pembroke Launches the Parks and Recreation Master Planning Process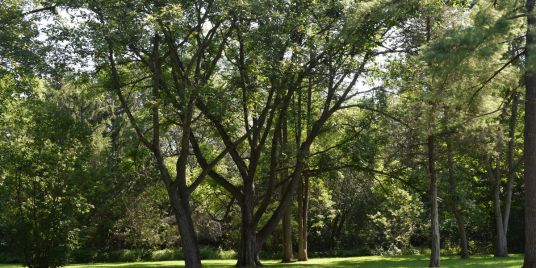 The City of Pembroke, in partnership with K.A. Community Consulting, are creating a new Parks and Recreation Master Plan. The process kicks off this in September and the final plan will be presented to Council in 2024.
A Parks and Recreation Master Plan is a strategic guiding document that will create a framework for recreation within the City and help guide staff and Council in decision making and action that best represents the needs of the community and the Recreation Department. It will provide guidance on active living, park planning and development, community partnerships, recreational facilities, and on the delivery of recreation and leisure programs, services and events.
The planning process will include several opportunities for community input and feedback. This will include a community survey and focus group sessions scheduled to occur this fall. Please visit the project on our website to learn more.
Mayor Ron Gervais is looking forward to getting started, "This is a great opportunity to create a plan that reflects the needs and interests of our city. The benefits of recreation are countless, and we are committed to fostering a healthy community that is supportive of active lifestyles. Please be sure to visit our website for more information and to see how you can get involved.".
Planning for parks and recreation is important; it helps identify needs and trends in the community, and how these can be managed in a way that supports inclusive, accessible, and appropriate opportunities.
Be sure to check the project page on our website regularly, and watch for project updates, and opportunities to get involved. For more information on the Parks and Recreation Master Plan, please contact the Parks and Recreation Department at 613-735-6821 ext. 1501 or by email.