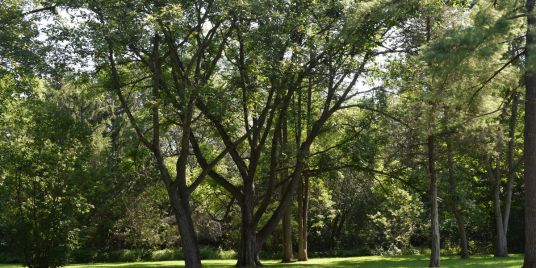 Posted on Tuesday, September 05, 2023 04:00 PM
The City of Pembroke, in partnership with K.A. Community Consulting, are creating a new Parks and Recreation Master Plan. The process kicks off this in September and the final plan will be presented to Council in 2024.
A Parks and Recreation Master Plan is a strategic guiding document that will create a framework for recreation within the City and help guide staff and Council in decision making and action that best represents the needs of the community and the Recreation Department. It will...