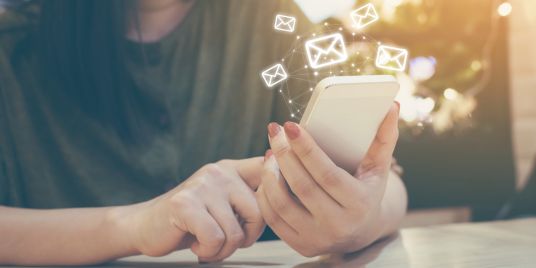 Posted on Tuesday, December 05, 2023 09:55 AM
Reset, Reconnect, Recharge for Business
We understand this past year has been a tough year for a lot of businesses.
We want you to know the City's economic development office is here for you. When your day feels stressful, chaotic, and overwhelming, we want to help you reset, reconnect, and recharge with a special series in partnership with White Pine Yoga.
Please fill out the request form and we will send you the link to access a full library of breathing, stretching, and yoga videos FOR FREE any...