T-23-11 Roof Replacement -Pembroke's 50+ Active Living Centre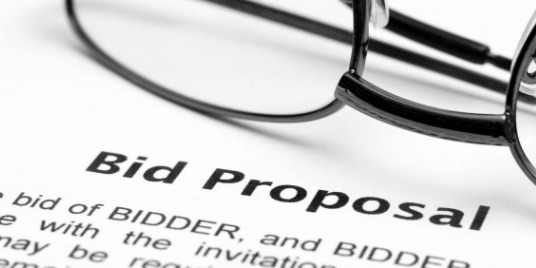 Hard copy sealed tenders, clearly marked as to contents and on forms supplied by the City, will be received by Ms. Marsha Hawthorne, Purchasing Manager/Deputy Treasurer, City of Pembroke, Operations Department, 460 River Road, Pembroke, ON, K8A 1A1 until:
2:00:59 p.m., Local Time, Thursday, June 15, 2023
Tenders will be opened in public immediately following closing and broadcast by way of a Microsoft Teams Meeting. Language of tender submissions is English.
Complete tender documents, in an electronic PDF version, may be obtained free of charge, through email request to purchasing@pembroke.ca. Tender sets will be available for pick up beginning on Thursday May 25, 2023, during regular office hours (7:30 am to 4:00 pm).
All questions relating to these tender requests will be received in writing up to and no later than 12:00 p.m. local time on Thursday, June 8, 2023.
The City reserves the right to accept or reject any or all tenders. The lowest or any tender will not necessarily be accepted.