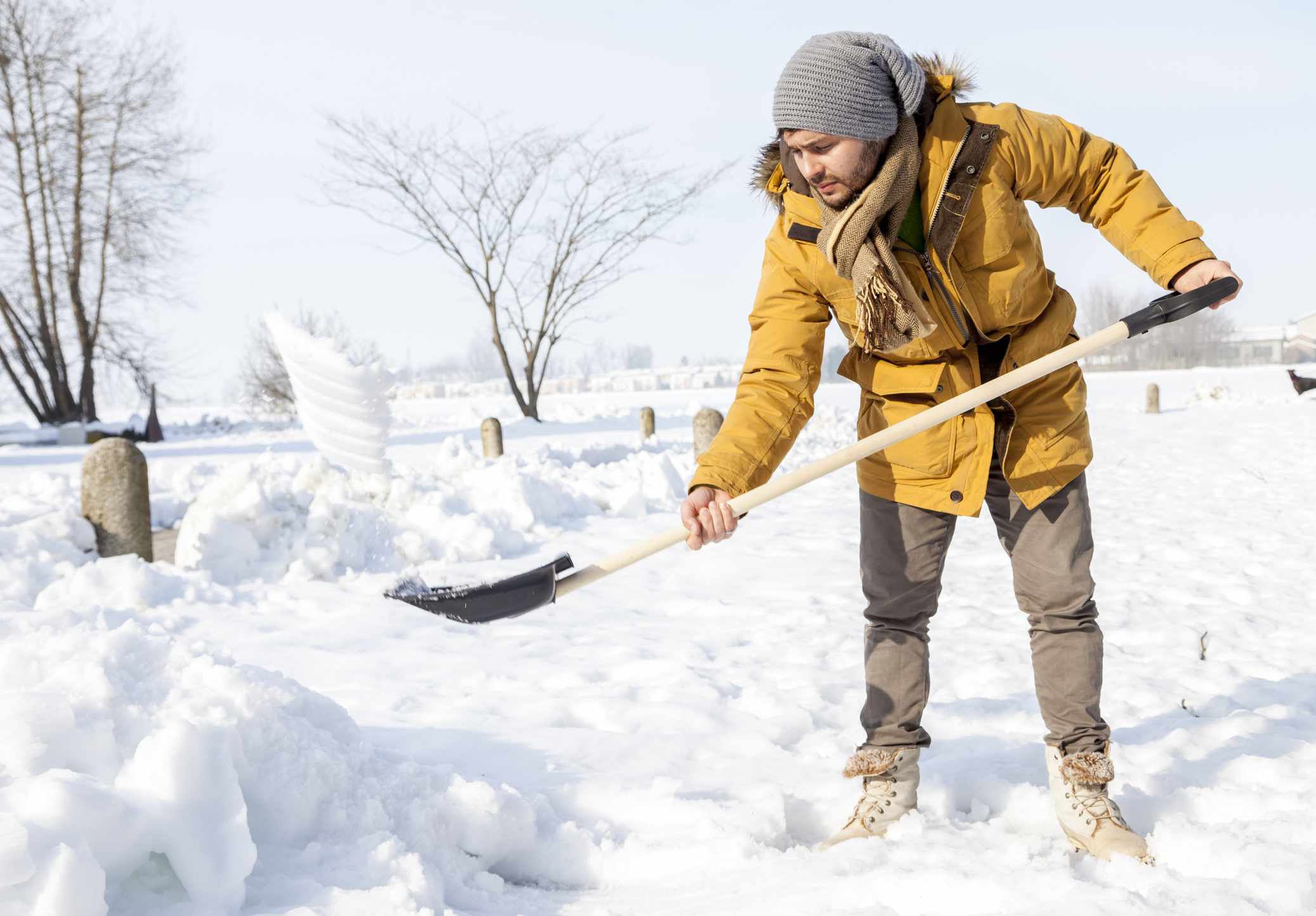 Snow has Arrived, Don't Forget About the Snow Angels Program!
Residents can request assistance to have their driveways and windrows cleared during winter months. Volunteers can find residents in need of assistance. Snow Angels is strictly a volunteer platform.
Anyone in need of support can request service. Anyone who is willing and able can volunteer.
Visit Home/Living Here/Roads and Parking/Snow Angels to register or volunteer.