Sewermain Cleaning April - December 2022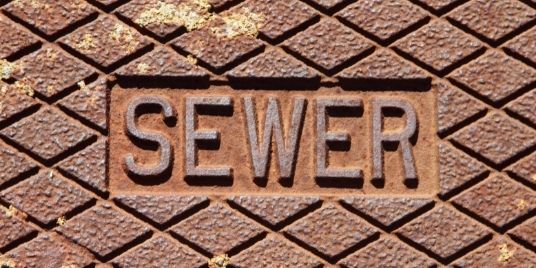 Annual Sanitary Sewer Main Cleaning
The City of Pembroke will perform annual sanitary sewer main cleaning April until mid December:
Monday to Thursday from 7:30am to 3:30pm and Friday from 7:30am until noon
Occasional evening shift in the downtown core & higher traffic areas
While crews are working on your street you may:
1. Hear gurgling sounds from your toilets or drains
2. Air pressure in the sewer can cause water to splash out through your toilets, sinks and drains
While we are working in your area, we suggest you take the following precautions:
1. Close the lids on all toilet bowls
2. Avoid using washroom faculties when crews are within sight of your home
3. Place towels around base of toilets to absorb any overflowing water
4. Plug all drains and sinks
If water does overflow a fixture, immediately contact the City representative on site to prevent further overflowing. It is critical that you maintain social distancing if needing to discuss with city staff.
Clean the area with a disinfectant cleanser and wash soiled towels and other cleaning rags with a small quantity of chlorine bleach added to the wash water.