Operations Notice March 11, 2022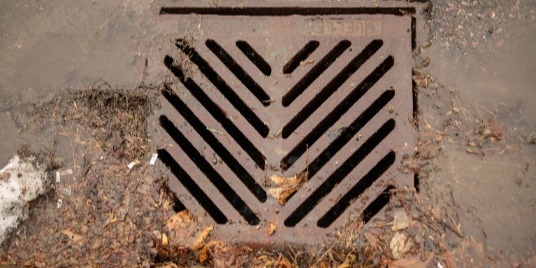 City of Pembroke Staff has been made aware of a video posted to social media depicting the dumping of what appears to be wastewater or other material into a storm sewer drain.
City Staff have investigated the situation, taken appropriate action and are monitoring accordingly.
The City has a by-law prohibiting this type of action. It is a common misconception that these drains lead to the City's Pollution Control Center to be treated. Water entering the City's storm drains travels to the surrounding rivers and streams without treatment.