Notice of Nomination for Office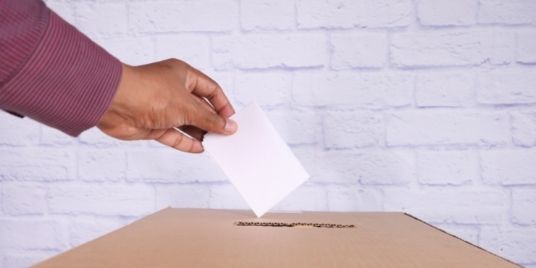 Notice is hereby given to the Municipal Electors of the City of Pembroke that nomination papers for the 2022 Municipal Election may be filed in person or by an agent with the Returning Officer during regular business hours between May 2, 2022, and August 18, 2022, and between 9 a.m. and 2 p.m. on August 19, 2022 (Nomination Day). The Nomination Form must be accompanied by the filing fee: $200.00 for the Office of Mayor and $100.00 for all other Offices. Payment may be made by cash, debit, certified cheque, or money order. There is also a requirement that each Nomination (excluding School Board Trustee candidates) be endorsed by at least 25 eligible electors. Individuals endorsing the candidate must sign a declaration stating they are eligible to vote in the municipality on the day they signed the endorsement.
Registration papers for third party advertisers must be signed by a representative and may be filed in the Office of the Clerk, in person, or by any agent during regular business hours from May 2, 2022, up to and including October 21, 2022. Registration papers along with a Declaration of Qualification must be certified by the Clerk before such entity becomes a Certified Third-Party Advertiser.
Municipal Offices for Which Persons May be Nominated include the following:
School Board Offices for Which Persons May be Nominated include the following:
1 - English Public School Trustee – Submit Nomination form to City of Pembroke
1 – English Catholic School Trustee – Submit Nomination form to City of Pembroke
1 – French Public School Trustee – Submit Nomination Form to Town of Petawawa
1 – French Catholic School Trustee – Submit Nomination Form to Town of Petawawa