Media Release - ATV Routes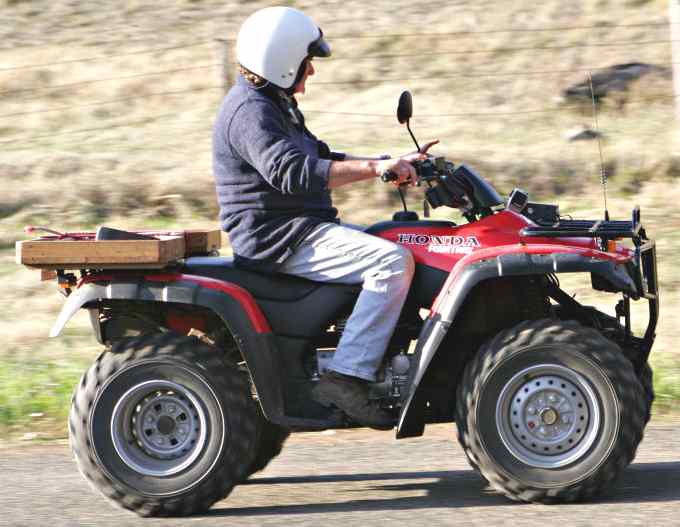 Amendment to By-law 2017-69 All Terrain Vehicle Routes
As of May 17th, 2023, through By-law 2023-43, recreational "All Terrain" vehicles will be allowed within City limits along a designated route.
ONLY SELECT ROUTES through the City of Pembroke have been designated for ATV use.
The route is as follows:
In the westerly portion of the City
At 0 Forced Road the use of the City owned lot to stage vehicles to access the Algonquin Trail
Street access on Forced Road to Lea Street
Lea Street to George Street to have safe access to the traffic signals at Pembroke Street in order to access Riverside Park for approved event or trailer park use
Lea Street to Douglas Street
Douglas Street to access fuel station at Pembroke Street West
Bronx Street from Douglas Street to access West End Mall
In the Southern portion of the City
Mackay Street from City limits to Townline Road
Townline Road from Mackay Street to River Road
Bennett Street across the Foster Fraser Bridge to Everett Street
Bennett Street from Everett Street to Boundary Road
International Drive from Boundary Road to Upper Valley Drive
Upper Valley Drive from International Drive to International Drive
International Drive from Upper Valley Drive to Paul Martin Drive
Crossing Paul Martin Drive to Irving Big Stop
All drivers must obey the Highway Traffic Act.
The maximum speed is 20km per hour.
All ATV's must be registered, drivers must possess a valid license and liability insurance.
Operators must be at least 16 years of age.
See amended By law here.