Amended-I-23-01 Point-to-Point On- Demand Transit System Pilot Project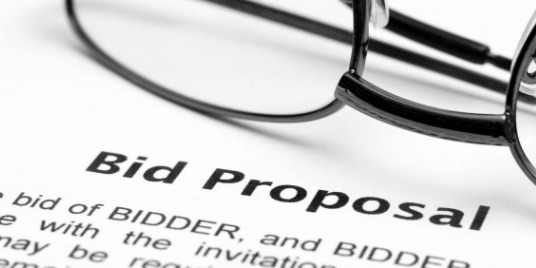 The City is accepting responses to this RFI via email. Reference the RFI number and name (1-23-01 Point-to-Point on-Demand Transit system) in the subject of the email. Emailed responses to purchasing@pembroke.ca, clearly marked as to contents, will be received by Ms. Angela Lochtie, Treasurer/Deputy Clerk, City of Pembroke until:
2:00:59 PM, LOCAL TIME, Thursday June 13, 2023
Language of submissions is English.
The objective of this Request for Information (RFI) is to solicit information from qualified and experienced consulting, transit or transportation companies interested in answering a future Request for Proposal to manage and operate a point-to-point on-demand transit pilot project in the municipality of Pembroke, Ontario.
Complete Request for Information documents, in a standard paper version, may be obtained from the City of Pembroke Operations Department at the address noted below, or a complete PDF version may be obtained through email request to purchasing@pembroke.ca. Request for Information sets will be available for pick-up beginning on Thursday, May 04, 2023, during regular office hours (7:30 am to 4:00 pm).
All questions relating to this Request for Information will be received in writing up to and no later than 2:00 pm local time on Tuesday, May 23, 2023.