Expression of Interest (EOI) for Sub-Contractors and Suppliers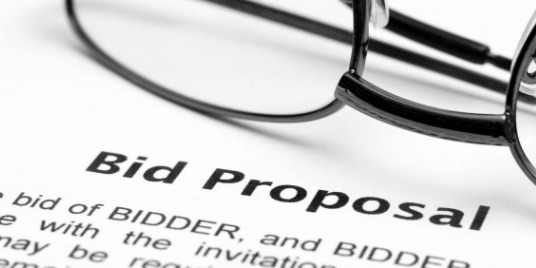 The City of Pembroke is planning to build a new regional aquatic and wellness center which will replace its existing pool facility. The City envisions this new facility encompassing a six lane lap pool, hydrotherapeutic pool, and multi-purpose room with the ability to join or separate so that the reconfiguration of the space will accommodate a pickle ball court. The parking lot, building services and exterior landscaping, including a splash pad and pedestrian pathways, are all part of the project. The City will be seeking funding through the Green and Inclusive Community Buildings Program (GICB) and will require its new facility to meet the requirements of this program, both for accessibility and sustainability, specifically adhering to the Zero Carbon Building (ZCB) Design Standard (v3).
All sub-contractors and suppliers interested in providing competitive pricing for any work related to the new recreation facility are requested to respond in writing by June 21, 2023 confirming their interest and area of expertise for the project to:
Rebecca Kulik, Project Manager
Colliers Project Leaders Inc.
rebecca.kulik@colliersprojectleaders.com
The intention of Council through this expression of interest is to maximize the benefits of this project to local sub-contractors and suppliers by providing the names of the responding companies to the prequalified design-builders during the Request for Proposals (RFP) period. No proposal or pricing, nor product information or samples are required at this time. A response to this EOI is not required for further involvement in the project.
The design-builder prequalification process will take place in June/July 2023 and the RFP will be issued to the preselected design-builders in September 2023, with construction mobilization anticipated by late summer in 2024.