City of Pembroke Planned Temporary Traffic Disruption Notice to Bennett Street - Sept 21 2022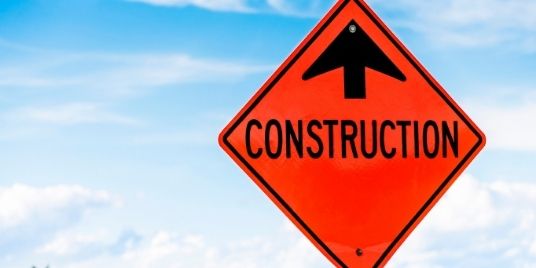 For the protection of the travelling public due to construction activities, effective today, Wednesday, September 21, 2022, until further notice, Bennett Street will be closed to southbound traffic from Everett Street, River Road, and Townline Road. Access to Bennett Street local traffic will only be via Boundary Road.
The City of Pembroke asks that drivers always respect the posted construction signage. The traveling public is encouraged to use alternate routes.
You are also reminded that the businesses within the construction and detour zones remain open for business and the many business owners would be happy to serve you.