City of Pembroke launches new websites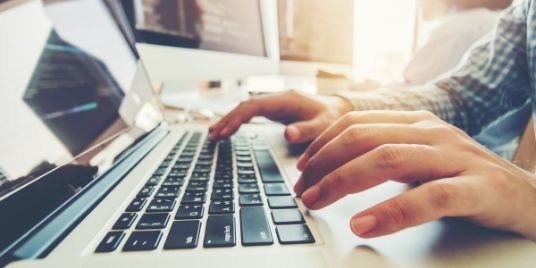 The City of Pembroke has revamped, updated, and improved pembroke.ca to enhance the experience and information access for users. Over the past year, staff have been working on these improvements and developments, and the site had formally launched this week. This work has also included the creation of a brand-new economic development website, choosepembroke.ca, housed within the main municipal site. Choosepembroke.ca will feature resources to assist both new and existing businesses as well as new residents to encourage them to make Pembroke home.
The new municipal website features a refined navigation to make it simpler for users to find information. Analytics from the previous website were used to highlight both points of interest for users and items or pages that were underused to make them easier to access on the new site. A modern and accessible redesign allows for the site to be accessed equally by everyone and offers an upgraded experience for mobile and desktop users.
Features of the new website include:
Business directory: a new, enhanced business directory which allows users to sort by various categories, or search by keywords to look for information on Pembroke businesses

Meeting calendar: all available agendas, minutes, and video links to previous and upcoming council and committee meetings can now be found in one place

Parks and facilities module: a listing of parks, playgrounds, and other recreational amenities and facilities in Pembroke with photos, locations, information, and more

Tax calculator: this feature allows users to put in a property class, number of units, and property assessment value and the calculator will show a calculated breakdown of what taxes are paid and what services they go towards in the municipal budget
Further developments of information on the site will continue to be made by staff in the coming weeks and regularly updated and monitored. Feedback or suggestions can be provided to staff through clicking "Website Feedback" on the bottom of the screen at pembroke.ca.